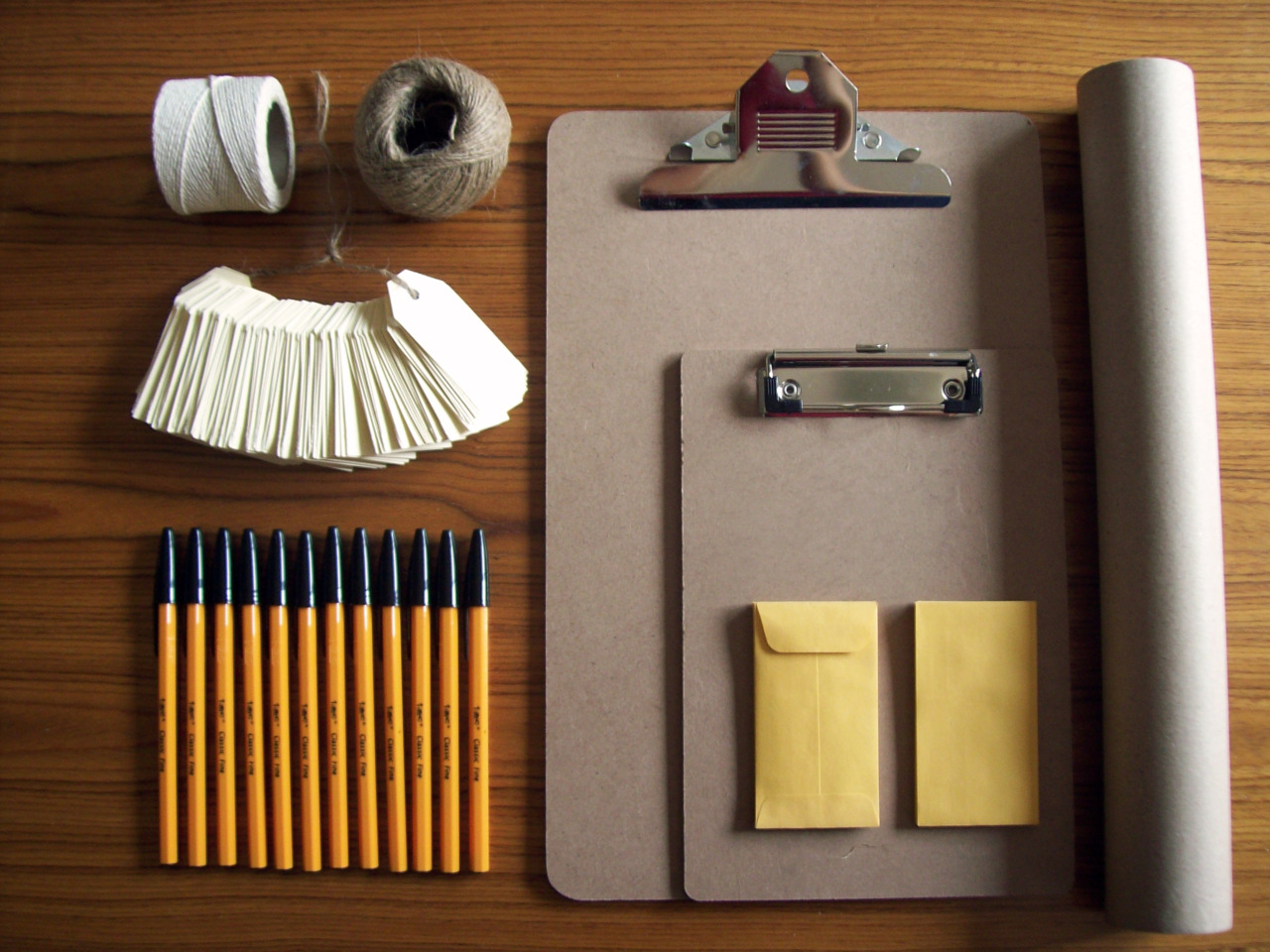 As a perfectionist, one of the hardest skills to learn in life is prioritizing. When it comes to a to-do list or a set of responsibilities, asking me to not complete any number of them seems like a non-option. In my mind, I have been given tasks that were deemed appropriate for my skills and by not completing them, I am falling short of my potential. The problem with this type of thinking is that all too often I end up running myself ragged. I rush from one task to the next and end up becoming a detriment to my own productivity. One of the skills I have found both extremely difficult and wildly beneficial is the art of prioritizing.
The trick to effectively prioritizing your to-do list is understanding that you may not get everything done. Chances are you will run short on time, you will get caught up in a side project, or you will be stopped to answer questions along the way. Not completing every single task does not indicate failure. As long as you are able to accomplish those tasks deemed most important, you have succeeded in allocating your time appropriately.  Although, as a perfectionist, I don't like to leave work on the table, but part of keeping myself sane means growing comfortable with handling what cannot be finished.
Here are a few key steps to prioritize your day:
Create a list. A great deal of anxiety or discomfort can come simply from not having a set idea of what needs accomplished. The more clearly your tasks are written down, the more effectively you can begin tackling them.
Rank your list by  importance. Although it may seem like everything holds equal importance, take some time to determine which ones affect the bigger picture. For instance, if a particular deadline ensures the company as a whole continues to run smoothly or clients are happy, it is likely of top priority. Tasks that ensure your personal goals are met or an individual deadline is achieved should rank below those that affect the company or clients as a whole.
Set your calendar. The number-one thing that will keep you from following your list is not setting aside the time. By setting aside the time necessary to get things completed, you are allowing yourself to avoid distractions (to a certain extent) while ensuring that you will be ready to work when the time comes.
Be prepared to reevaluate. Goals that are lower on the list may increase in importance as company, client, and personal goals evolve. Don't be afraid to revisit your list and re-prioritize to ensure that it still matches the job at hand.
Be ready to accept unfinished tasks. There will certainly be times that you are unable to complete your entire list in a day, week, or even month. Be prepared to acknowledge what has gone unfinished, keeping in mind that those items will eventually need addressed. Be sure to let others involved know that it will not be completed too. Nothing good comes from leaving teammates in the dark.
Although it takes a great deal of practice, prioritizing your day can mean the difference between a productive, smooth-flowing work day and a chaotic, stressful environment. Instead of heaping your plate to overflowing, work on serving yourself a reasonable portion of the most necessary tasks and leaving the rest for days to come.
How do you prioritize you to-do list?